Heraclos WebGl Game
Heraclos is an adventure video game made in WebGL, it's a final study project at Gobelins school of Image.
Help Heraclos to survive and accomplish his destiny. Explore the gods' domain while using their powers and climb the sacred mountain to become a true hero.
We were a team of 5 students to realise this project, 3 designers (Alexandre Dellaleau, Maud Butin and me) and 2 developers (Fabien Motte, Patrick Heng). It was a real challenge to create a complete 3D platform game across browser without any software require for users.
We received many awards for this website as :
Awwwards Site of the Day
Fwa Site of the day and Site of the month
Task :- Level & Game Design- Modelisation and Retopology- UX- Buisness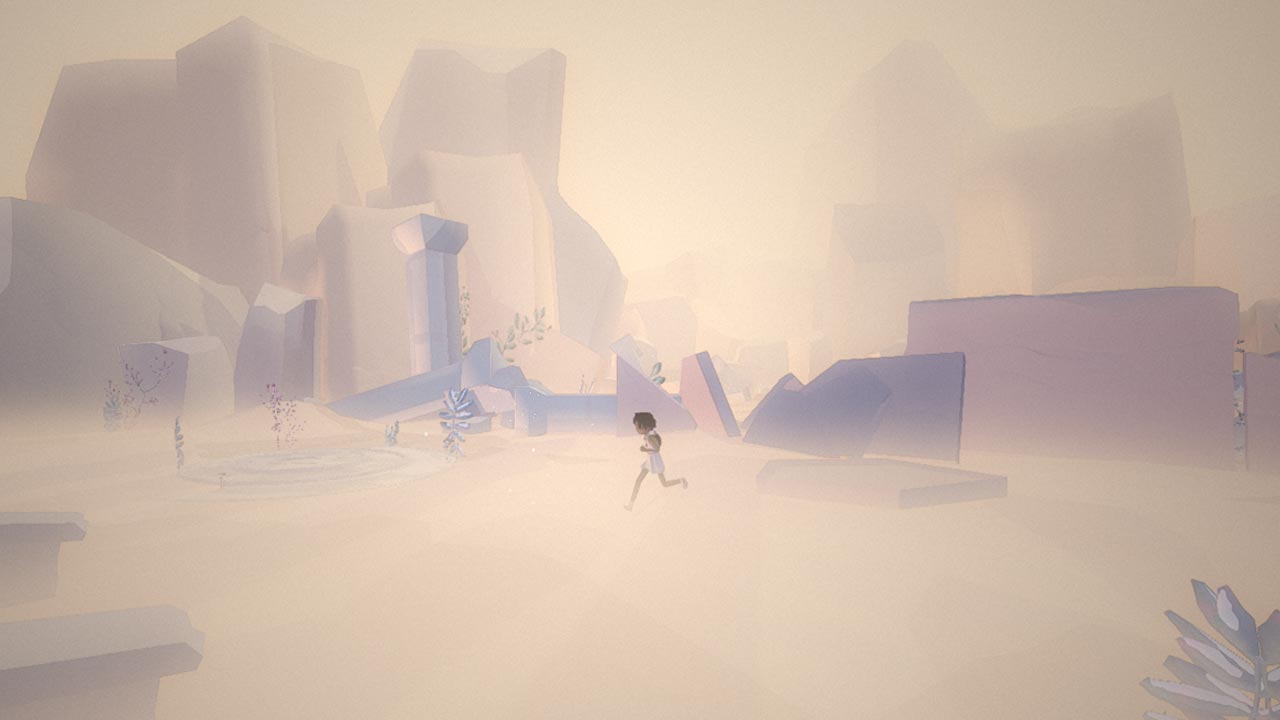 Tutorial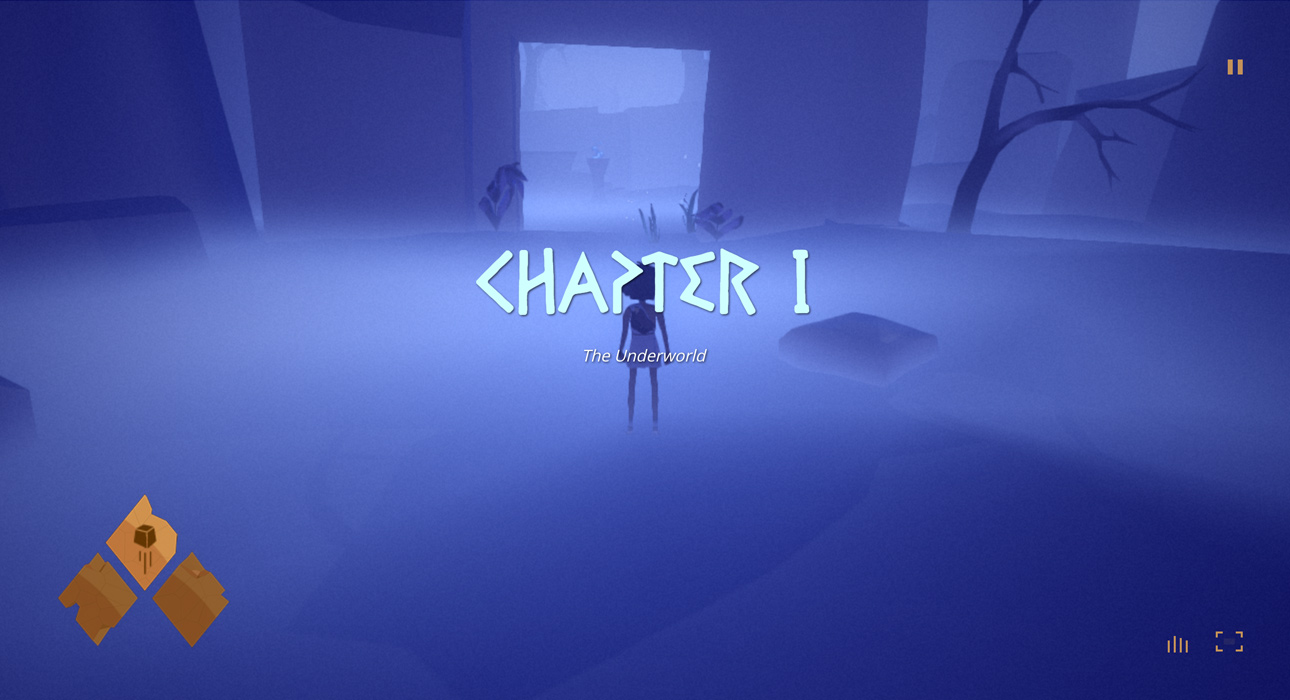 Level 1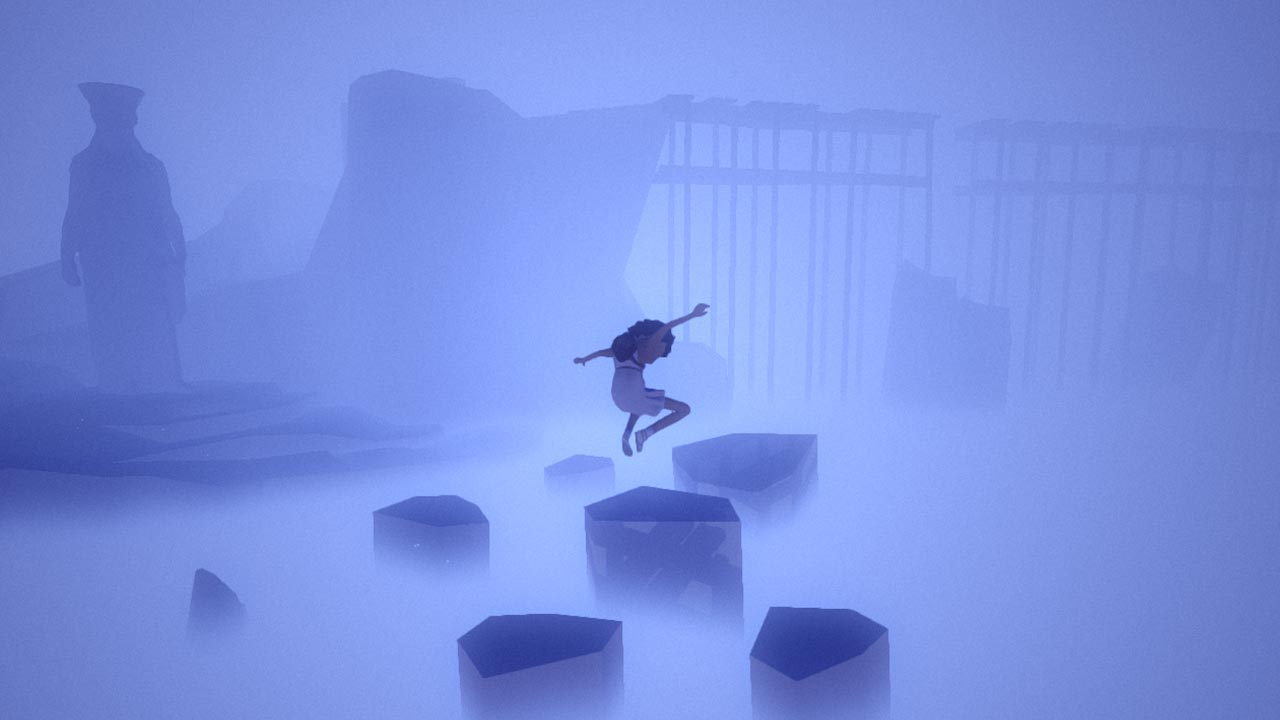 Level 1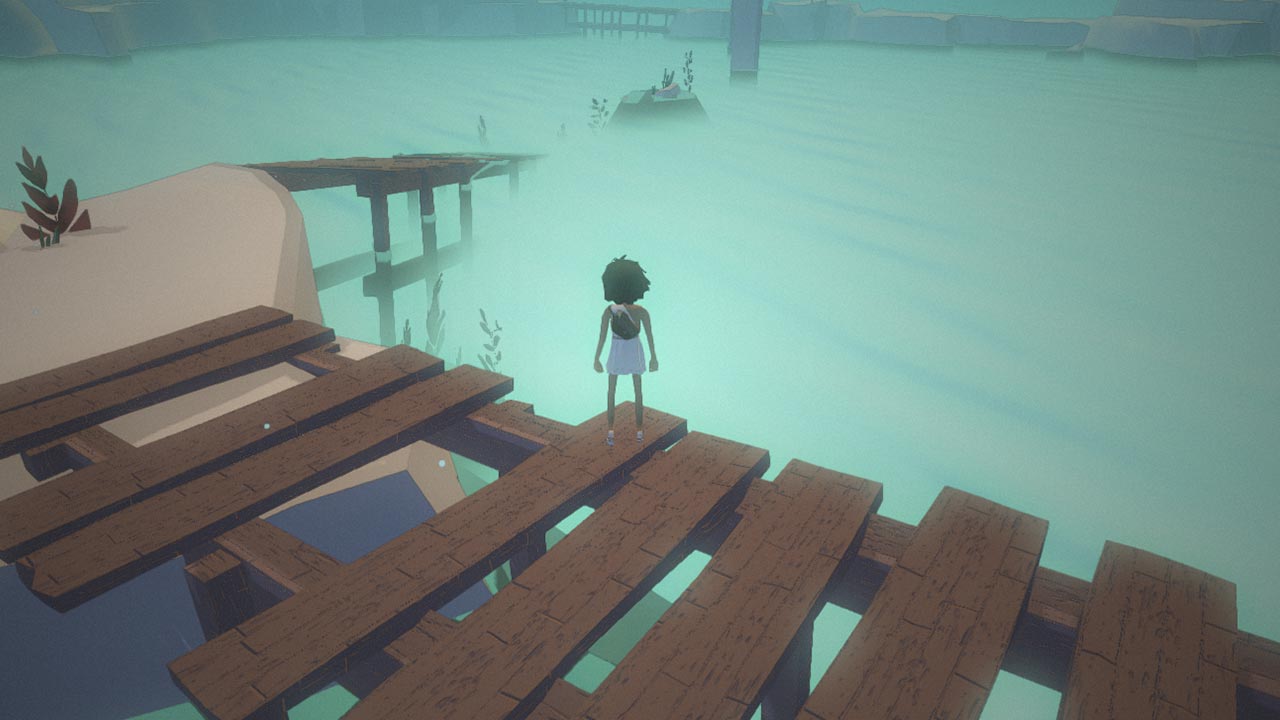 Level 2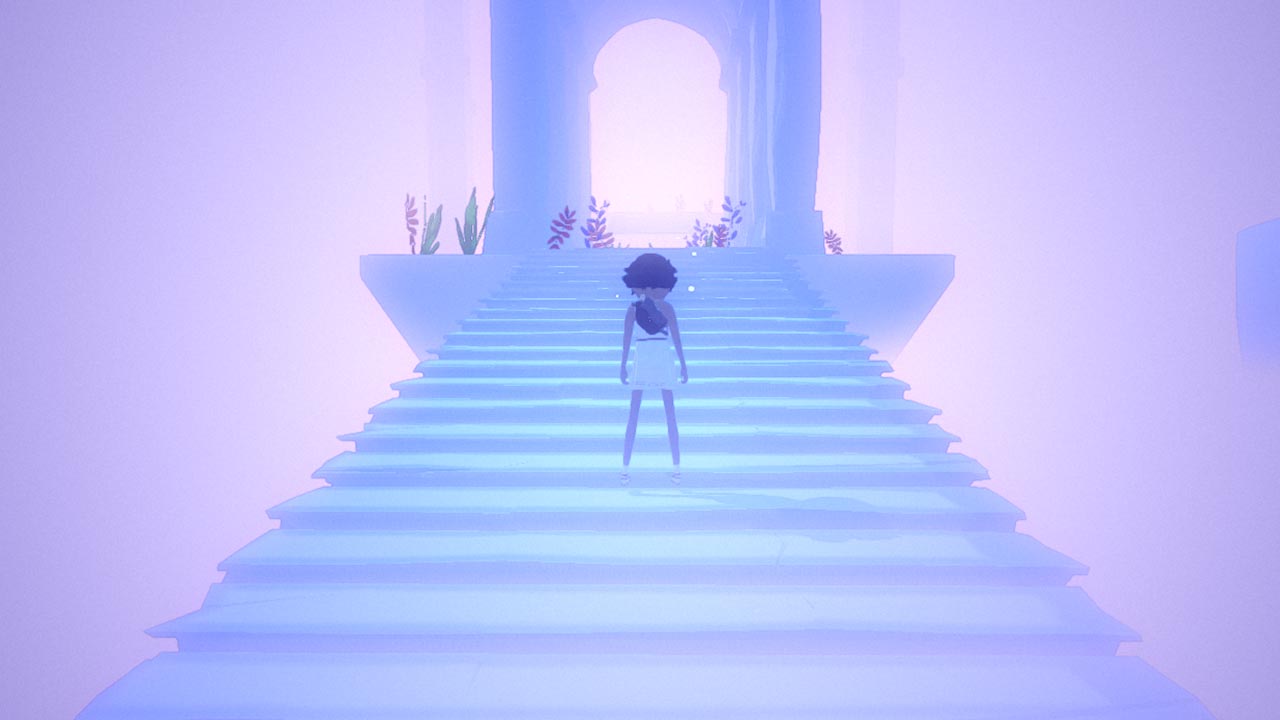 Level 3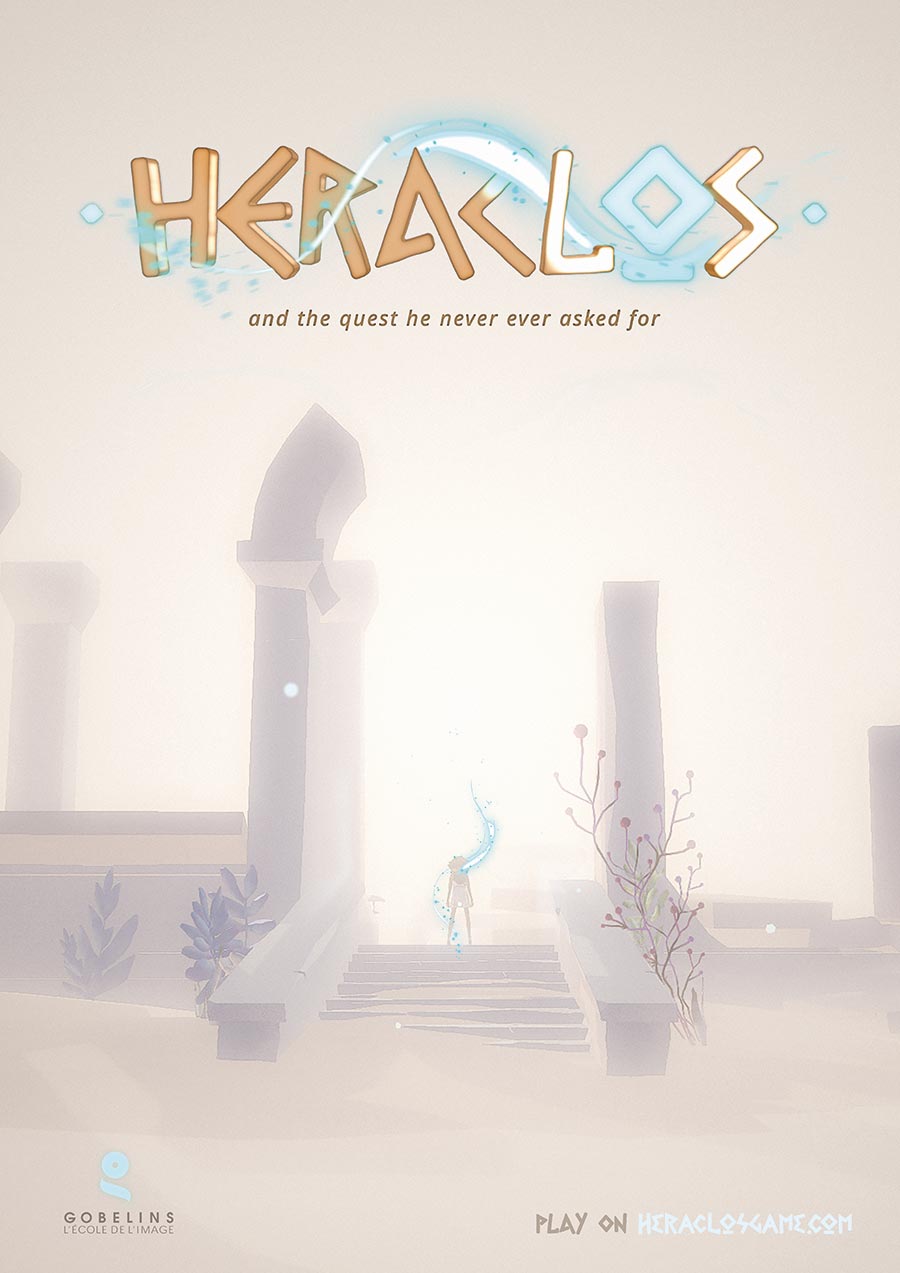 Poster