Omega : Pop-Up Store
Omega wanted to create an interactive pop-up store, which changing every two months to show different event during the year and to promote their NATO bracelet.
I worked for the artistic direction and created 3D renders of the pop-up to show how it will look for Omega but also to have clear plan to build the showcase itself.
I get part of this project with Soixante circuits in a lot of different aspect: Brainstorming, Design, Installation, Presentation...
Task :- 3D of the store for showcase and plan- Collaborate for artistic direction- Installation of the Interactive content- Creation of video in motion- Capture video and editing for the making-off
An ad shot in front of the store for Instagram with Presley Gerber
Front of the store, artistic direction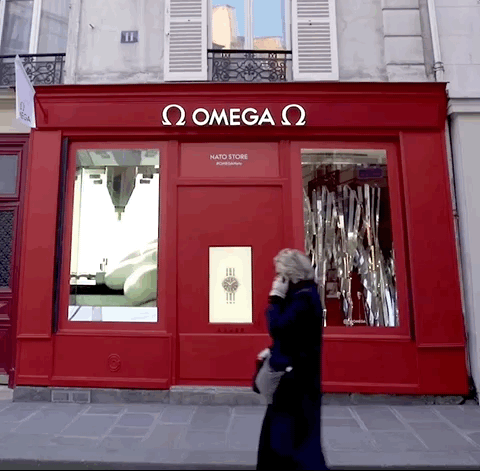 Fast-Motion of the store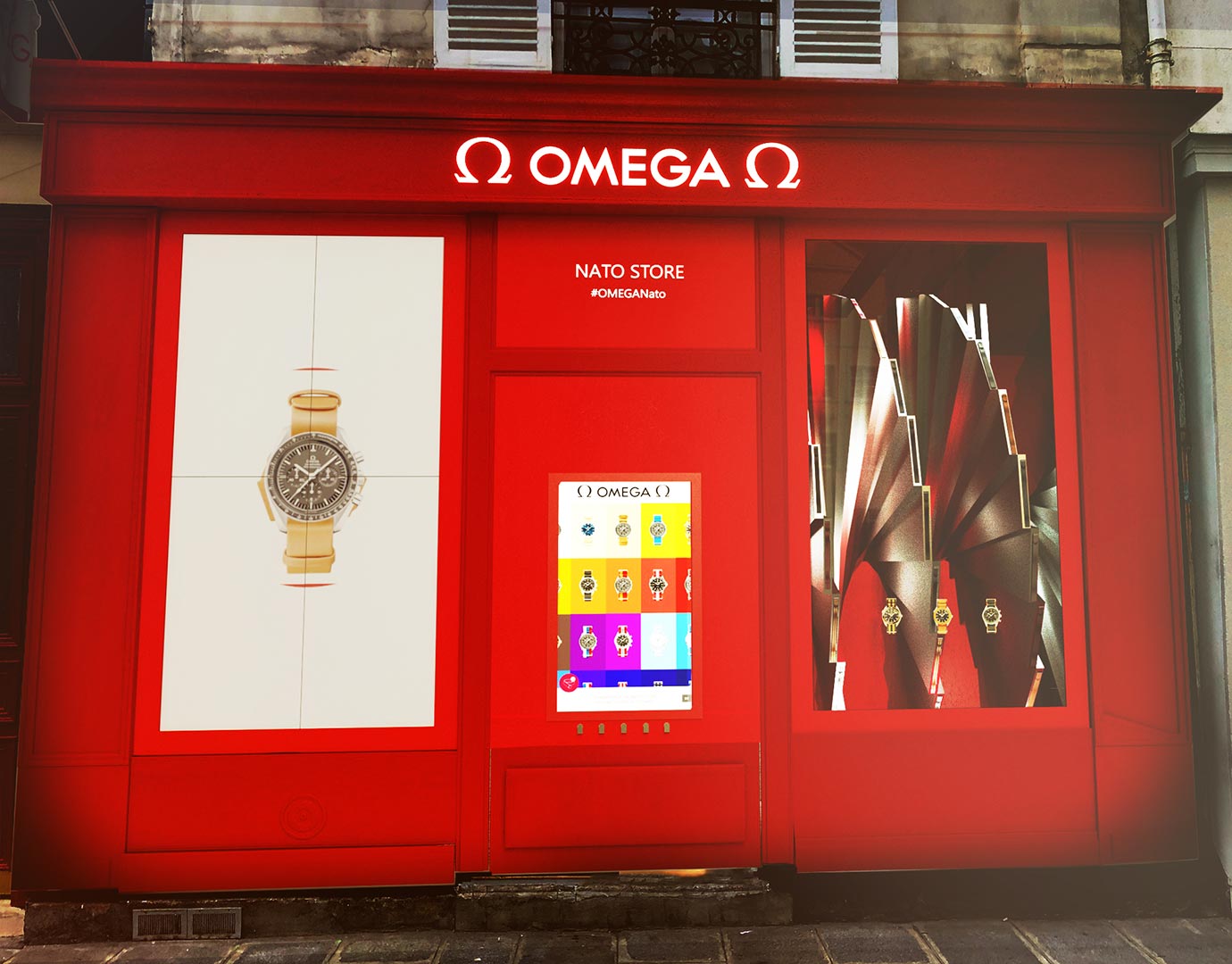 3D visual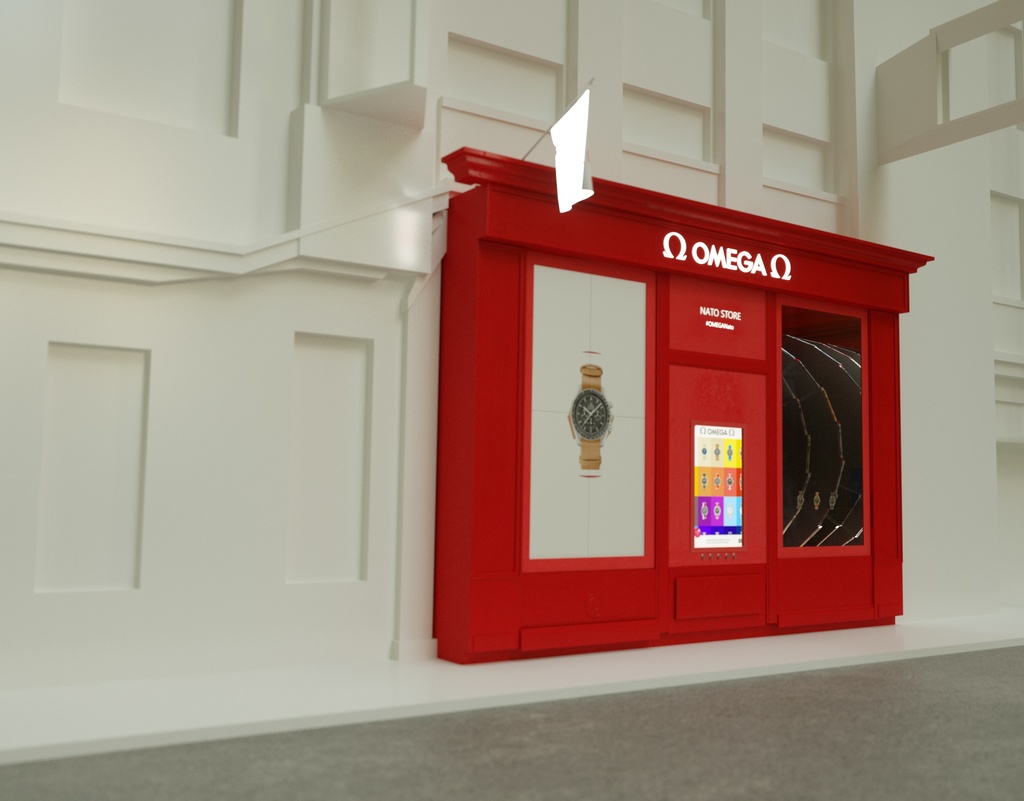 3D visual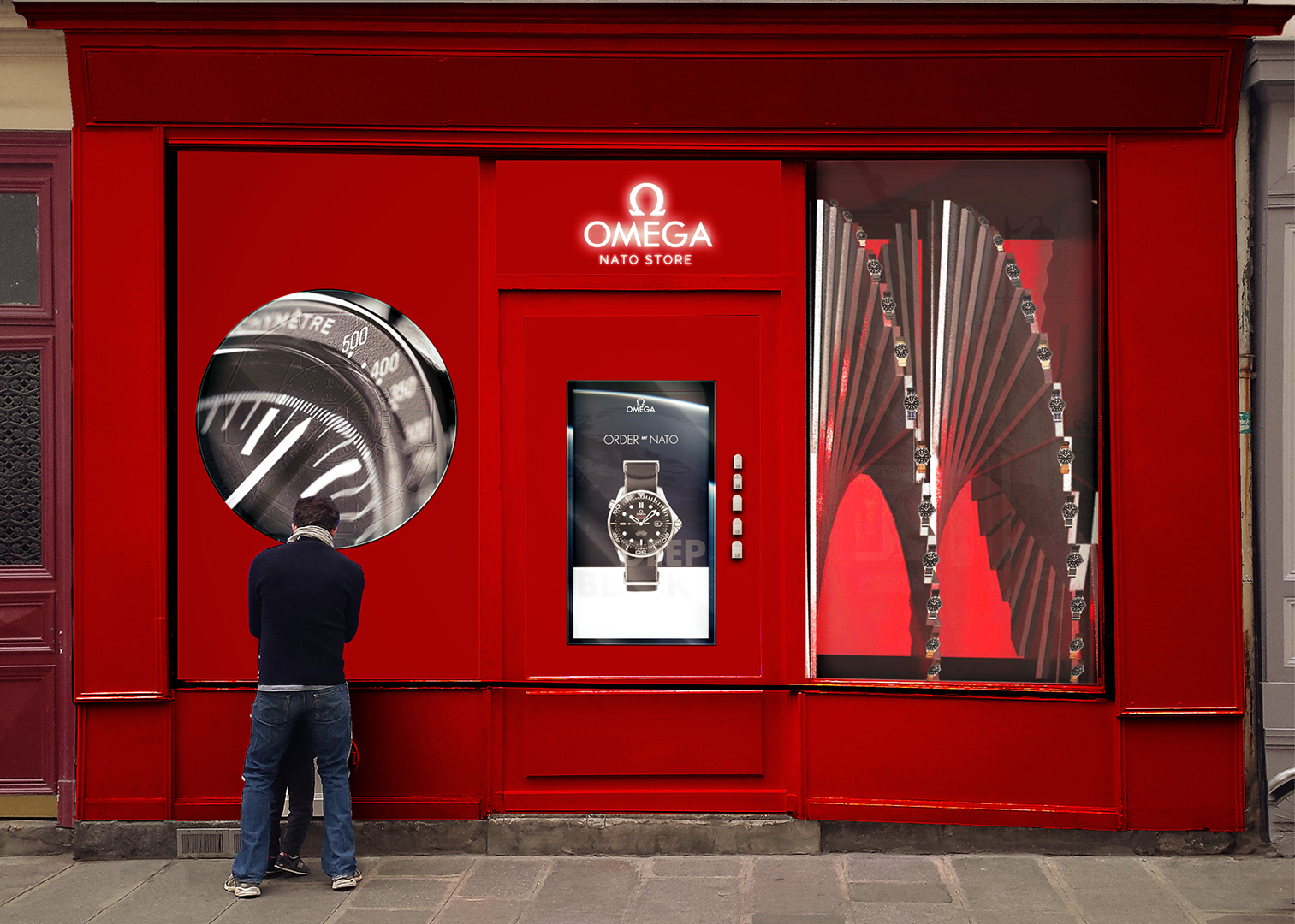 3D visual
Instagram video from Omega
Video generated for each person taking photos at an event for Omega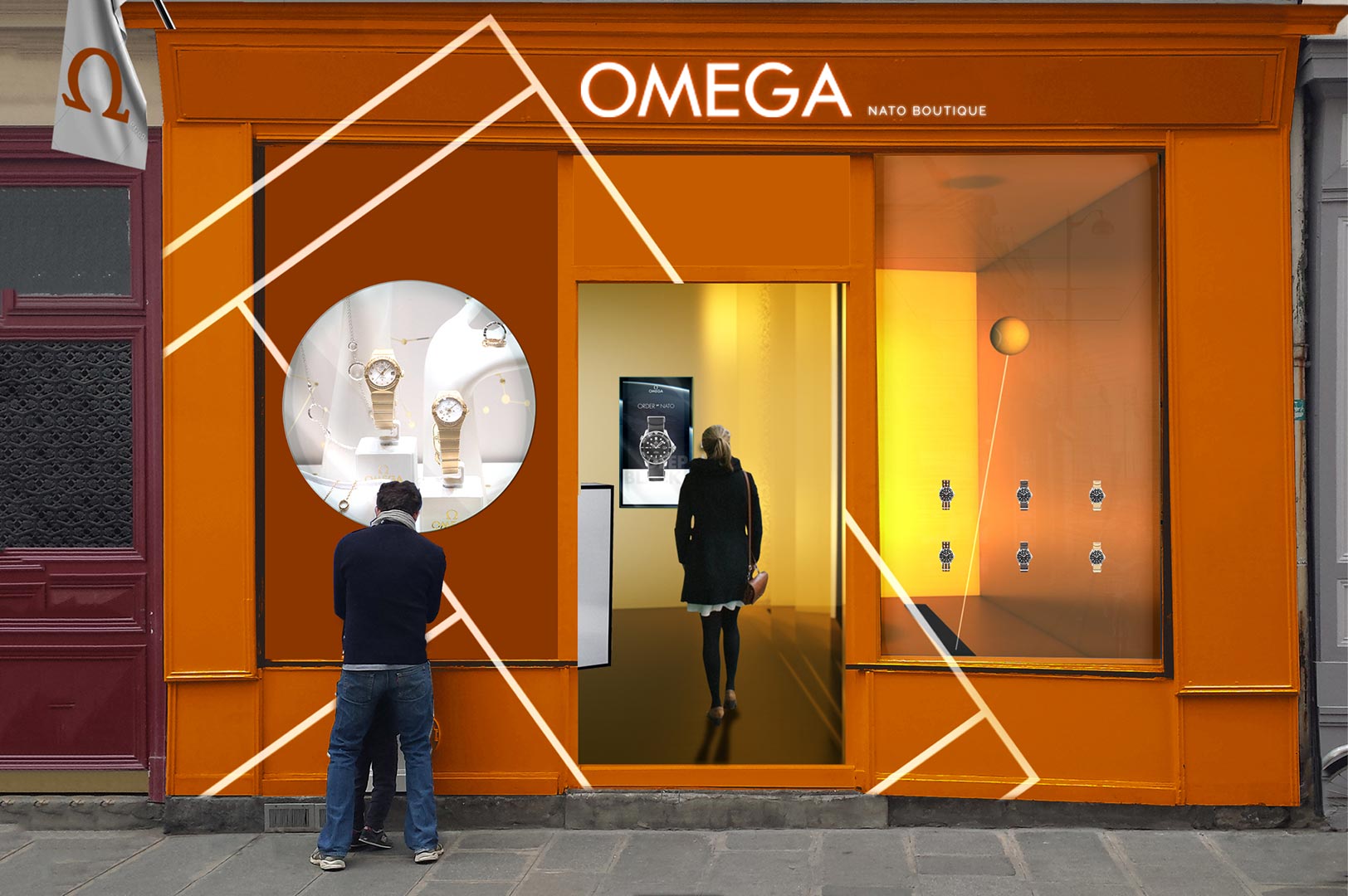 Proposal 3D of showcase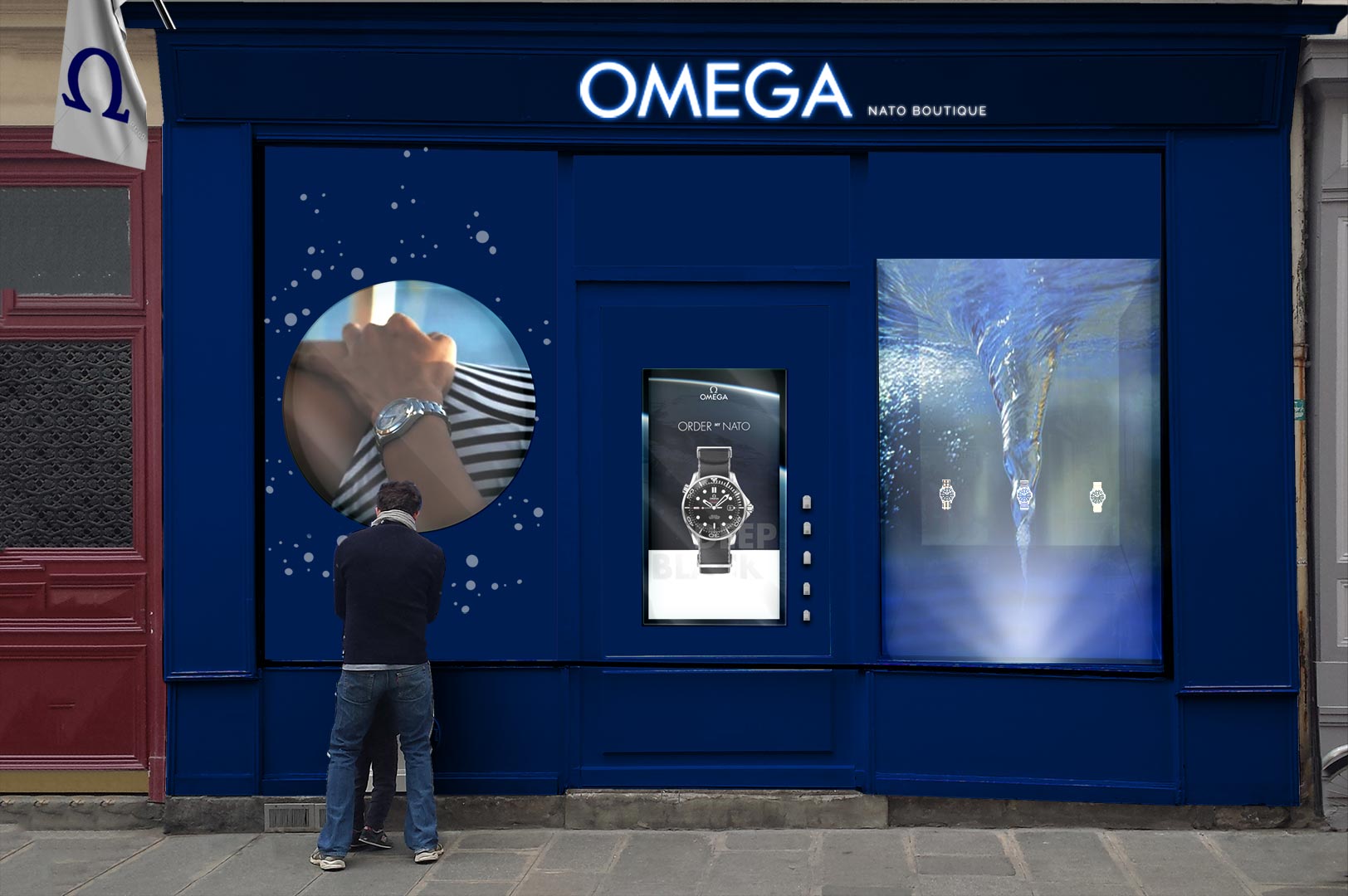 Proposal 3D of showcase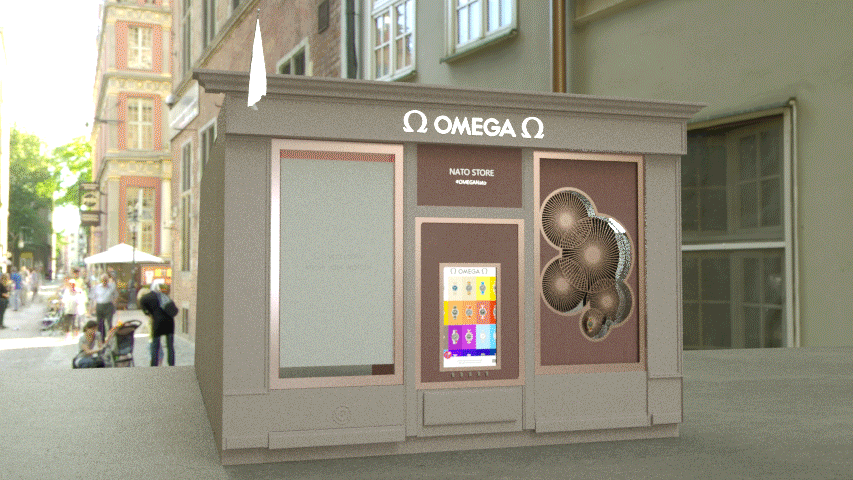 3D motion of the second showcase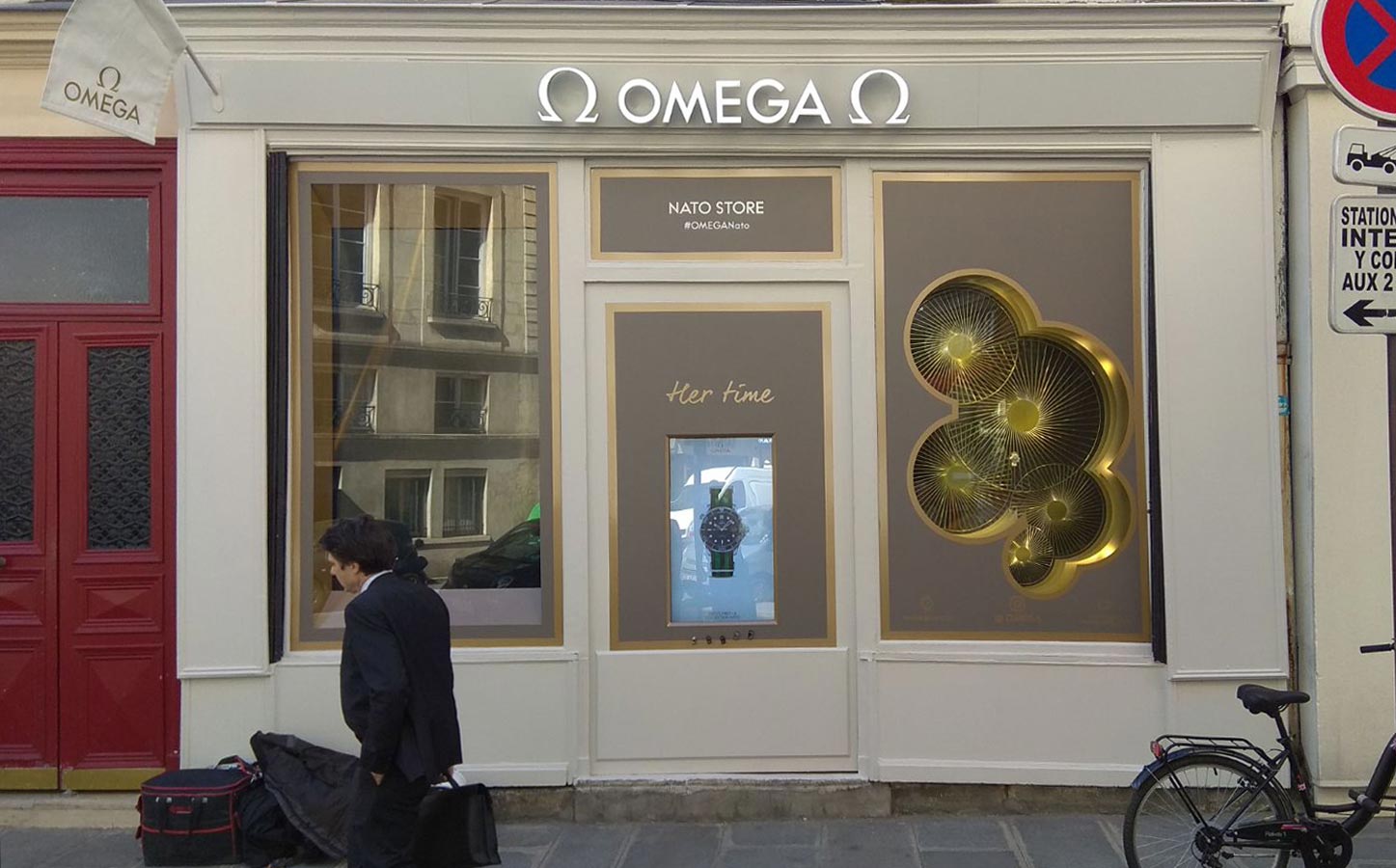 Photo of the second showcase
Motion about the interface to order nato